Evaluation finds Novas' Respite House provides vital supports to the families of people in addiction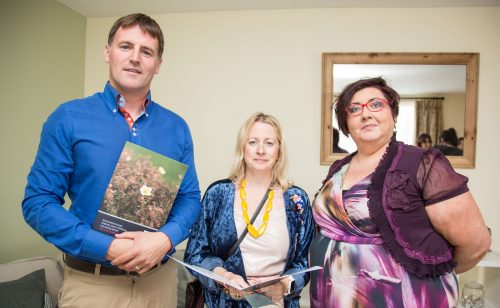 On Wednesday, Novas launched the evaluation of its Mid-West Respite Service, which provides vital supports for the families of people with substance misuse issues. It is the 'only service of its kind' in the state and although other respite houses exist in Ireland, none provide the same suite of services to their clients free of charge. It is funded entirely by the Mid-West Regional Drug and Alcohol Forum.
While located in Newport Co Tipperary, it serves people from throughout the Mid-West region, with most clients emanating from North Tipperary and Limerick City. The report found that the service is delivered with 'compassion and integrity' by staff who are 'highly skilled and trained professionals.' It provides respite for families from the chaos attached to supporting loved ones who are active in drug and alcohol misuse. It provides a quiet space in a peaceful rural setting and allows families a break from the 'overwhelming stress and worry' that fills their everyday lives.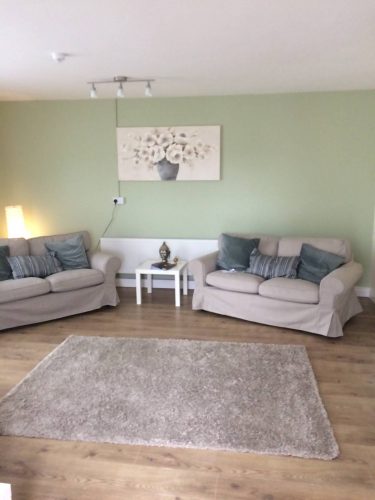 It is a vital service for communities throughout the Mid-West with demand continuing to exceed capacity. Upon opening in October 2009 it supported three families, compared to 125 families in the final quarter of 2016. From 2011 through 2015 the service has supported 1,229 clients.
Gearoid Prendergast, Co-ordinator of the MWRDAF, praised Novas and the staff of the Respite House for the 'care and warmth' they bring when working with family members who find themselves under considerable stress, because of a loved one's substance misuse. He noted that 'all too often, people are so focused on the person misusing substances, that they don't see or understand the impact it has on them and the other members of the family.'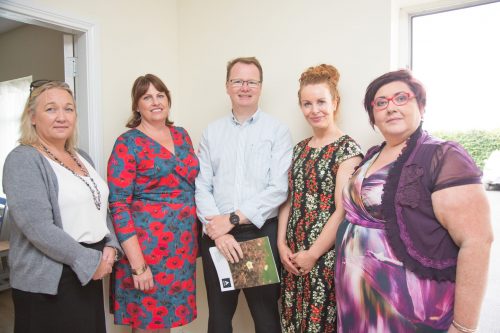 On the same day Novas also launched the extension of the existing respite house, with the transformation of the old garage to a new peer support room. The extension was facilitated by the GECAS Charity Committee, who donated their time and money to create a beautiful new space adjacent to the house. Julie McKenna, manager of the Respite House said she was 'immensely grateful to GECAS for creating a beautiful space which has allowed the respite house to expand its capacity and support more vulnerable families in the region.' Communications Manager, Una Burns went on to describe GECAS as 'fantastic supporters of Novas who have contributed to a number of projects in the region, particularly in relations to the homeless families supported by Novas.'