Novas' Response to Budget 2017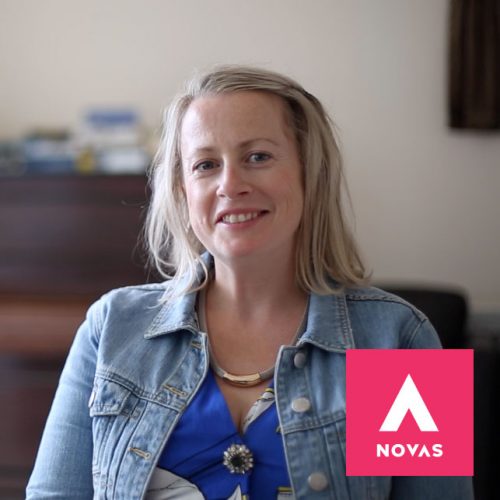 While there are a number of positive aspects to the recently announced budget, Novas is gravely disappointed in the €2.70 increase in social welfare payments to young adults under 26 years. Novas has been advocating for the full restoration of such payments to this group for a number of years. We regard the reduced payment as discrimination, stifling the opportunities of young adults and eroding the pathways from homelessness for those who are currently trapped in emergency or temporary accommodation. Indeed, instead of bringing parity, this budget has further widened the gap between those over and under 26 years, as other social welfare payments have been increased by €5. Anne Cronin, Head of Homeless Services with Novas highlights 'a number of young adults in our services that have very few opportunities for moving on because of their reduced payment. For most, returning to the family home is not an option, so opportunities to move then become very limited.'
However, there are some welcome measures. It is very positive that the government has secured an additional €28m for more emergency accommodation. Novas is one of many organisations responding to the crisis this winter by opening a night shelter to support rough sleepers and those in squats. Novas will be opening a 15 bed service in Limerick in the coming weeks and this additional funding will support the new shelter.
The commitment of €1.2billion to support the Housing Action Plan is most welcome, so that many of the points within the Rebuilding Ireland Action Plan can be realised.
We also welcome the HAP increases as outlined by minister Pascal Donoghue yesterday. This is an important measure to keep people in their own home and prevent homelessness. However Novas will continue to advocate for rent certainty aligned to the Consumer Price Index to coincide with the increases in HAP payments. We believe any increases are undermined by soaring rents.
The 5% increased relief for landlords is also welcome, but perhaps too modest to encourage landlords to continue renting their properties. Landlords leaving the private rented market is one of the main reasons that we are experiencing unprecedented levels of family homelessness.