Welcome to Novas Homes!
As an Approved Housing Body, Novas provides homes to families and single adults, many of whom were formerly homeless, as well as to people with special and additional needs who require housing.
In 2000, Novas was founded as a homeless organisation to provide emergency accommodation to those in need. The following September we were awarded Voluntary Housing Status by the Department of the Environment. We are a member of the Irish Council for Social Housing and we are now a Tier 3 Approved Housing Body.
We provide a wide range of housing types such as supported accommodation units and independent living, in apartments and houses in the community both under Long Term and Transitional Tenancies.
Our aim is to provide such housing in a sustainable way to empower families and individuals to live happily and peacefully in their forever homes or to provide a pathway through our transitional tenancies to assist in the exit from emergency accommodation.
Housing Staff
Tenant Engagement Manager

James Ledwith

james.ledwith@novas.ie

083 476 3468
Housing Officers
South-West Area:
Kristina Gannon
Phone: 086 440 1607
Email: kristina.gannon@novas.ie
Our Areas
Referrals for all vacancies in our homes come through the Housing Allocations Department of the Local Authority in that area.  We provide housing in Dublin, Limerick, Tipperary and Kerry.
We work closely and in partnership with the following Local Authorities;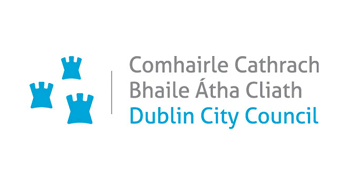 Dublin City Council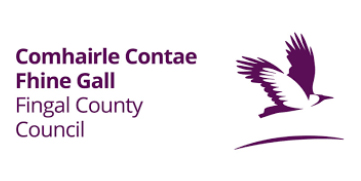 Fingal County Council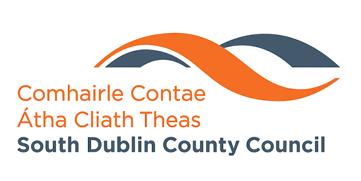 South Dublin County Council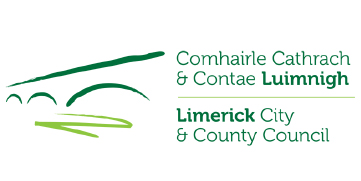 Limerick City Council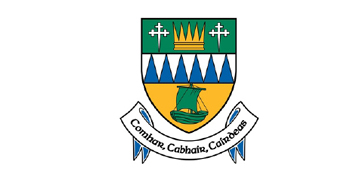 Kerry County Council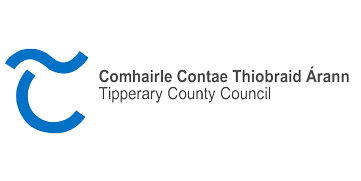 Tipperary County Council
Rent
Novas depend on the rent collected from our tenants as one of our main sources of income. This income allows for the delivery of an effective and efficient housing management and maintenance service. It is really important that rent is paid on time and in full.
More Information
Repairs
Please call our maintenance and repairs line to report any maintenance issues 086 8060000
Forms & Tools
Here are some useful forms and documents that may be useful to our tenants. If you need any assistance with forms that can't be found on this page please contact your Novas Housing Officer.
More Information
Subscribe to our Newsletter
Some exciting news for 2021!  Novas Homes is developing a quarterly newsletter for tenants and supporters alike.  Enter your email address below if you would like to subscribe to our Novas Homes Newsletter and receive a copy straight to your inbox
Tenant Engagement
Novas is committed to engaging our tenants in a wide range of activities such as resident meetings and tenants forums. We wish to provide our tenants with a range of opportunities to have their say about how our housing services are delivered. We value our tenant's engagement and wish to develop this engagement further in 2021.
Would you like to get involved or give some tenant feedback?
Register your interest