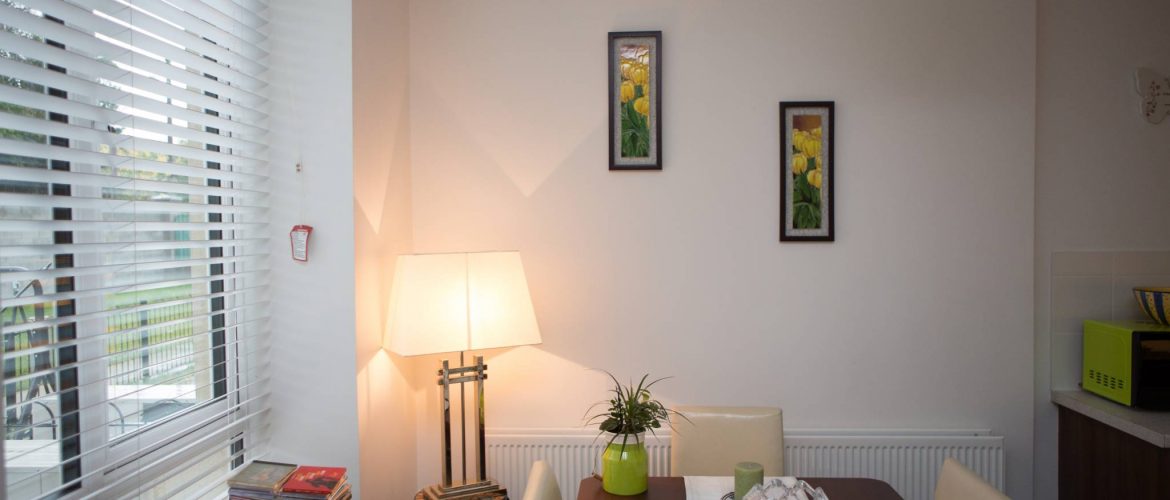 Housing First, Kerry
Housing First is an international model of accommodation provision for formerly homeless individuals, with very successful outcomes. It supports homeless people access independent accommodation in the community and provides wraparound supports in their own homes. It has a success rate of between 80 and 90%. Novas established its initial Housing First pilot in Limerick with one client in 2014. In 2017 it established a Housing First service in Kerry for homeless individuals, followed by a dedicated service for families the following year.
Housing First workers support households to access and maintain their own accommodation with wraparound supports brought into their homes. Intensive support is provided to tenants, which affords independence, self-sufficiency, community engagement and security of tenure.
Novas' Housing First Team offers a range of supports to tenants and landlords including a dedicated support team, rent collection arrangements, a 24/7 on-call system and an internal maintenance team. For further information on Housing First, contact Ronan Doherty on 066 7197025 or email ronan.doherty@novas.ie.