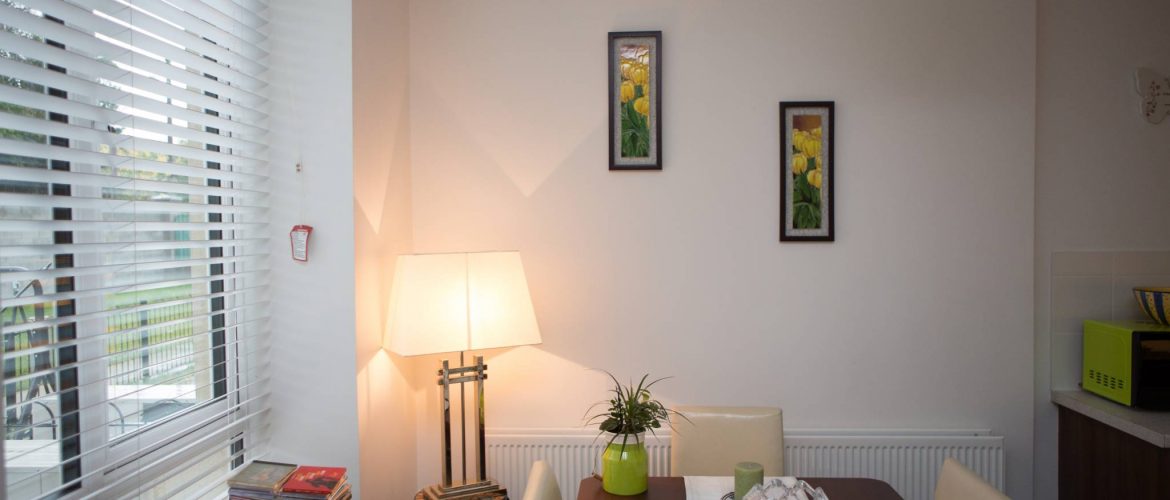 Housing First, Kerry
This service supports homeless people access independent accommodation in the community and provides wraparound supports in their own homes.
Project Workers support households to access and maintain their own accommodation with wraparound supports brought into their homes. Intensive support is provided to tenants, which affords independence, self-sufficiency, community engagement and security of tenure.