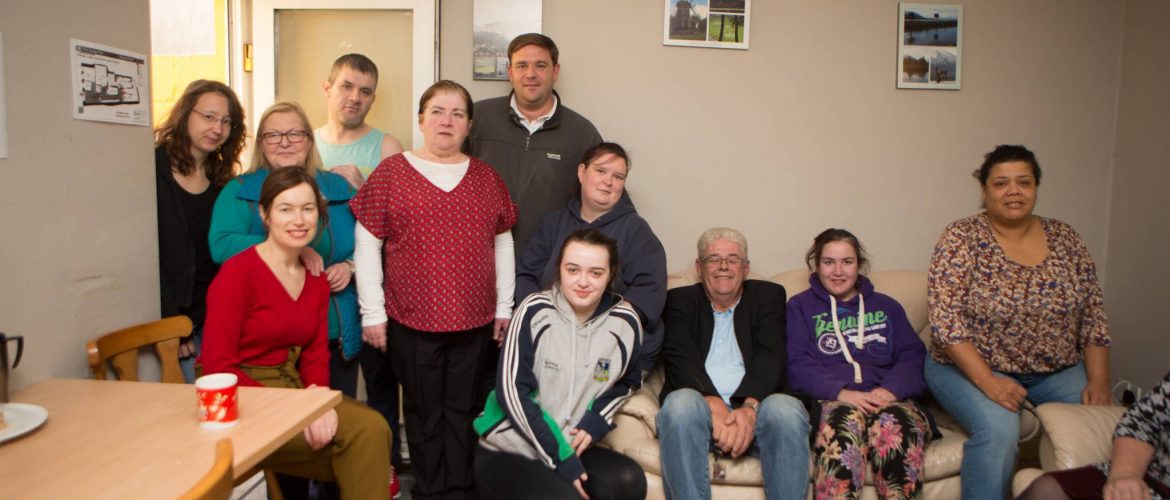 Arlington Lodge
Arlington Lodge is Kerry's only temporary-supported homeless facility, established in Tralee by Novas in 2003. It was set up to assist a number of rough sleepers in the county who were unable to maintain their own accommodation due to addiction issues, poor mental health and social exclusion.
It is a low threshold facility for male and female clients. It accepts self-referrals and referrals from external agencies, including the Kerry Homeless Information Centre. It caters for clients ranging in age from 18 years and also look after a number of older clients.
The service imposes no obstacles for entry. Clients are accepted as they are and are key-worked by staff in a non-judgmental and compassionate manner during their stay. Care plans are drawn up in conjunction with clients, assessing and prioritising their needs and advocating on their behalf.
Accommodation in Arlington Lodge includes three 'crash room facilities', an adapted room for those presenting with a disability and a room for a homeless couple. The remaining rooms accommodate single residents.
Arlington Lodge also manages two ancillary accommodation services in Tralee – Kileen Woods and Old Golf Links Road. The former is an independent group home for formerly homeless individuals while the later is a single floor accommodation service for older homeless residents with mobility issues. If you would like further information on Arlington Lodge, please contact the Project Manager, Ronan Doherty on 066 7193800 or ronan.doherty@novas.ie.