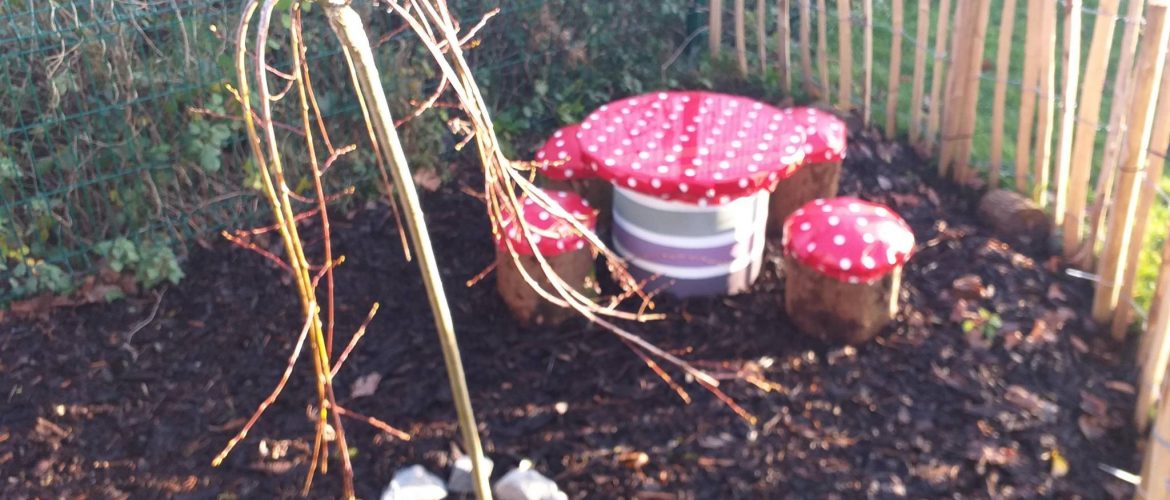 Ennis Family Hub
Novas' Ennis Family Hub provides supported temporary accommodation for five families who are experiencing homelessness.
With a large garden and living spaces, specially designed with children in mind, families can live here for up to six months. Staff provide support to families including accessing ancillary services, life-skills, advovacy and resettlement.
As well as supporting families living in the hub, staff provide outreach and resettlement support to formerly homeless families, living in the community.