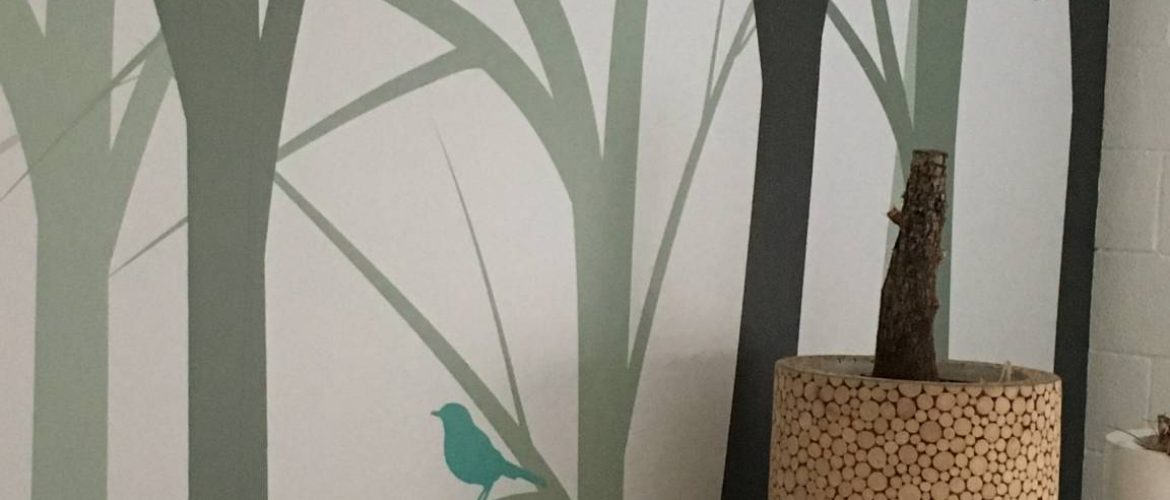 Bella House Women's Centre
In December 2018 Novas opened its second dedicated female STA in Dublin. The service in located in Drumcondra and provides 24/7 support and services to 21 women who are homeless. In total Novas support more than 60 women in dedicated STA services in the capital.
The facility offers a range of rehabilitation and stabilisation interventions designed to engage with residents and create sustainable pathways out of homelessness.The service operates a harm reduction policy. It does not put barriers in place for entry and accepts clients as they are. It seeks to reduce the harm in the behaviour of clients and ultimately stem the patterns that led to homelessness for them.The service is part of Dublin City Council's cold weather response, reducing the need of anyone to sleep rough in the city and provide 24 hour support to vulnerable women.