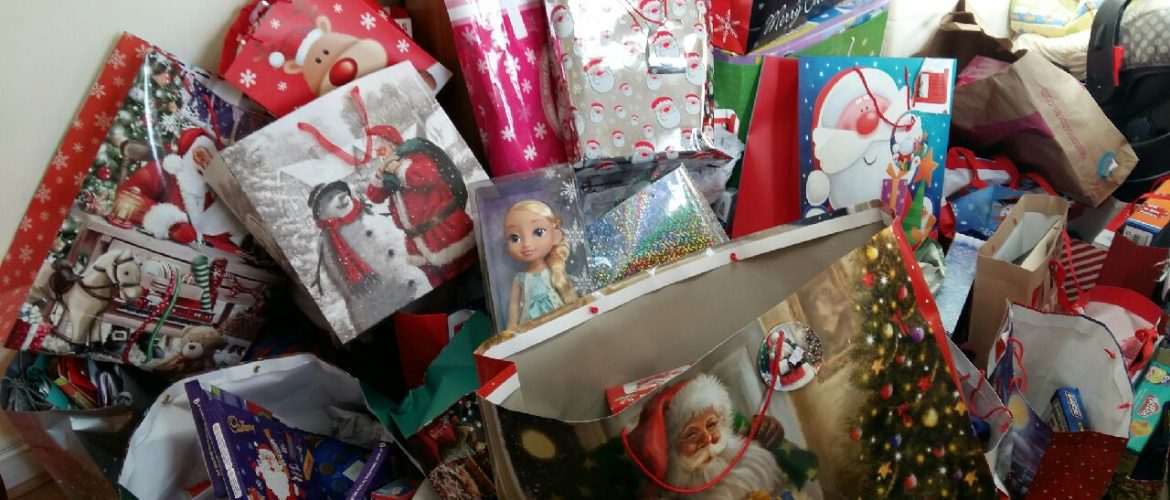 Intensive Family Support Service
The Intensive Family Support Service (IFS) works with families who are homeless or at risk of being homeless. It is largely a preventative service, working to keep the family unit together in their own home. Established in 2005, the service has experienced unprecedented demand in recent years, with the number of families being supported on a monthly basis increasing by more than 50%.
The IFS accepts self and agency referrals. Following an initial needs assessment, staff develop comprehensive support plans with clients in order to prevent homelessness and sustain tenancies. Once tenancies are stable, additional needs are identified through a hierarchy of needs, and families are supported in addressing these. In instances where families have already lost their home or the home is considered sub-standard to requirements, seeking suitable accommodation or improving the existing residence is prioritised by staff.
Some of the issues facing these families include poor money management, anti-social behaviour, at-risk and criminal behaviour, children entering the care system, mental health issues and addictions. The greatest issue facing homeless families currently is a dearth of supply in the private rented market and soaring rents.
The IFS service also provide three small units of emergency housing in the city, for families who are homeless. This is the only such service in Limerick city or the wider mid-west region (in which older male children and fathers are housed). This accommodation is provided on a temporary basis (usually about six months), until more suitable dwellings can be secured. We also have nine long-term family homes scattered throughout local communities in Limerick city. These families are supported by Novas' National Housing Co-ordinator and IFS personnel.
The IFS works to improve the lives of the whole family, particularly the children. Each year they host a big Christmas party for the kids and ensure that each child will have a present to open on Christmas morning. The service relies on the generosity of the public in donating to the Christmas Toy Appeal. A summer outing is also organised each year, and may be the only day of the year these children leave the city.
If you would like further information on this service, please contact the Project Manager, Stacey Markham on 061 468033 or stacey.markham@novas.ie