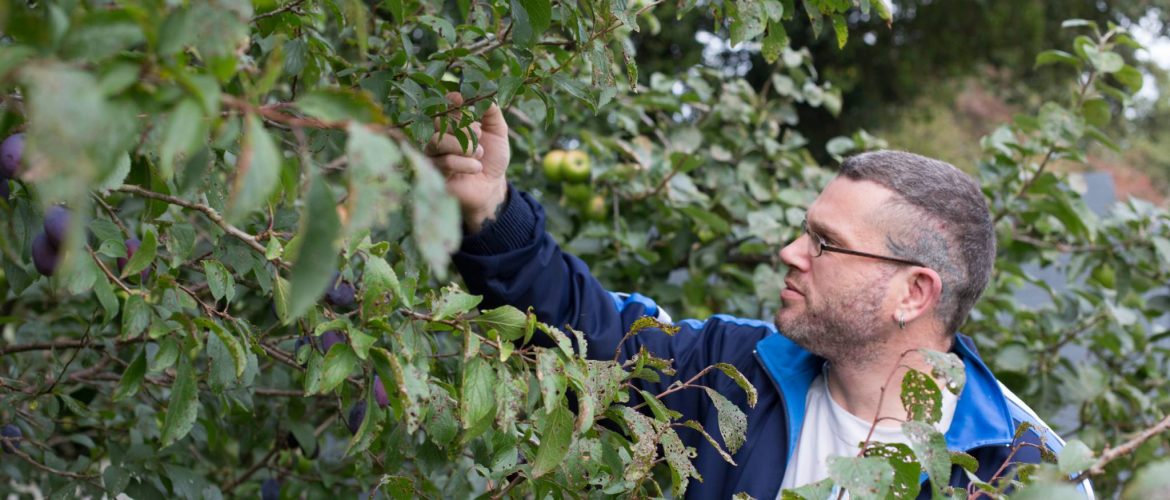 Knocklee House Homeless Accommodation
This is an eight-bed facility supporting clients with varying needs. Sitauted in a quasi-rural setting, it permits clients time and space to address their issues.The service accepts referrals from various homeless services in Kerry, particularly the Kerry Homeless Information Centre. In Knocklee House there is an emphasis on providing support and accommodation for people who are homeless with mental health issues.
It is a lone working scheme that permits residents a degree of independent living. Our staff develop individualised care and support plans to meet the needs of each client.If you would like further information on Knocklee House, please contact the Project Manager, Ronan Doherty, on 066 7197025 or ronan.doherty@novas.ie.