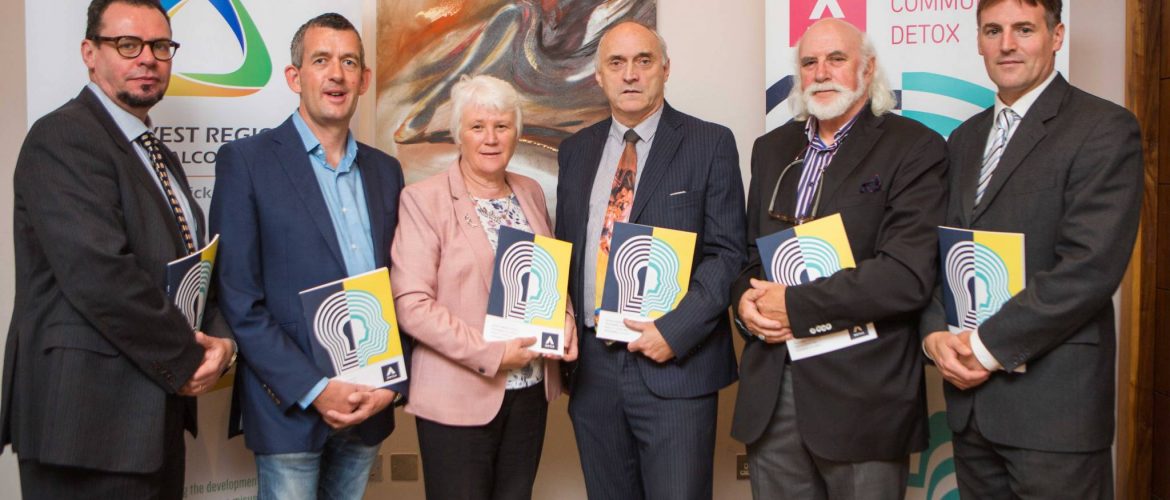 Mid-West Community Detox
The Mid-West Community Detox Programme is part of a nationwide initiative supported by the HSE and the Irish College of General Practitioners, developed to assist people wishing to access safer outpatient detoxification from benzodiazepines and/or methadone. It is based in Novas' Headquarters on O'Connell Street in Limerick City, and serves Limerick City and County, North Tipperary and County Clare.
Funded by the Mid-West Regional Drugs and Alcohol Forum, the programme was established in June 2012, and has since received the highest number of referrals in the country, even more than inner-city Dublin services. It is run in conjunction with clients' GPs, a support worker, and community-based partner agencies. Novas staff provide emotional and practical support, and concerns regarding relapse and overdose are addressed through an individual care plan tailored to each client's needs.
Following a successful pilot programme, which prioritised Novas' clients in temporary and long-term supported accommodation in the city, the service is now available to anyone in the Mid-West seeking help to safely detox.
The profile of the clients is wide-ranging, and reflects the fact that anyone, regardless of age or gender, may experience difficulties with dependence on prescription medications. Most clients are seeking to detoxify from benzodiazepines.
For more information or if you would like to participate in the programme, please contact the Community Detox Manager, Julie McKenna, on 061 467480 or julie.mckenna@novas.ie.