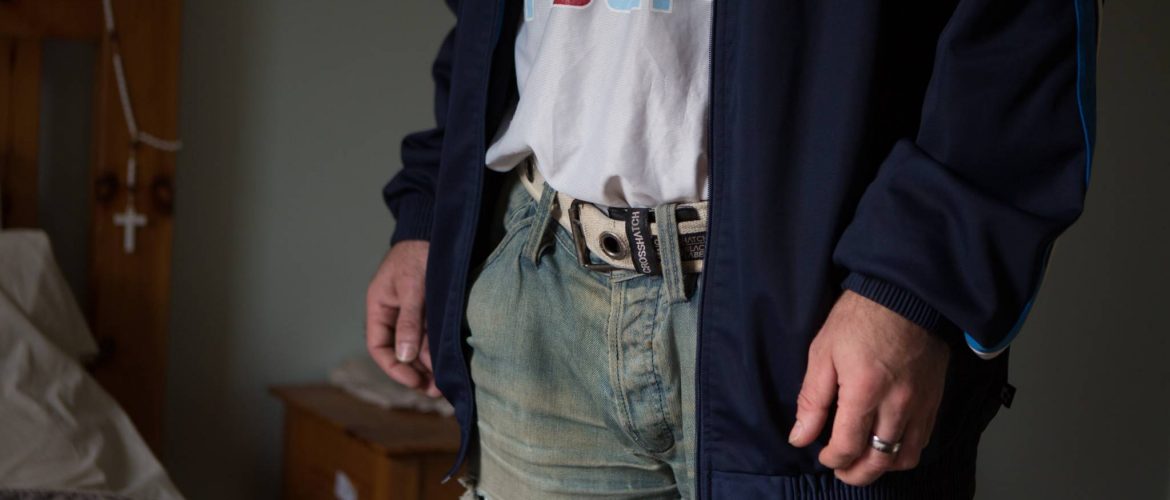 Out Of Hours Service
This service operates from the premises of the Intensive Family Support Service (IFS). It is funded by and works in conjunction with the Limerick Homeless Action Team.
Opened in 2006, it provides an out of hours service for people who are homeless to access emergency and temporary accommodation in the city. It is the only such service outside Dublin and thus has persons presenting from the wider mid-west region.
The service aims to provide accommodation for people who find themselves unexpectedly homeless. It co-ordinates the accommodation of all the voluntary agencies in the city and is an essential service in the prevention of rough sleeping in Limerick.
Its opening hours are from 5pm to 9pm each evening and from 12pm to 4pm on Saturday and Sunday. The weekend work is particularly important as it is a time in which people can often find themselves out of home. During these times a drop-in clinic is available in which clients are assessed and the most suitable accommodation sought. Outside of these hours, a free phone emergency helpline is available on 1800 606060.
If you would like further information on this service, please contact the Project Manager, Clare Brooks on 061 468033 or clare.brooks@novas.ie