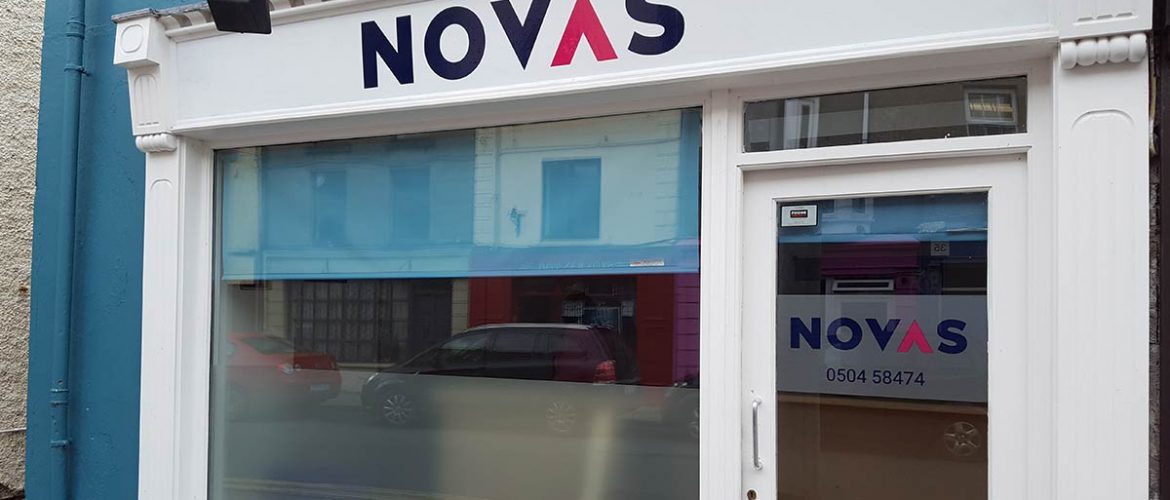 Outreach Support Service
In 2017 Novas opened an Outreach Support Service and Regional Office in Thurles Co. Tipperary. The service provides outreach support for those living in their own homes who were formally homeless or at risk of becoming homelessness. The service also advocates for clients and provides support for those living in emergency B&B accommodation.
Due to unprecedented demand for our residential facility in the town, Novas sought to provide outreach support to vulnerable households in the community to prevent homelessness occurring. Supports include budgeting and money management, social engagement, life-skills and enhancing health and well-being.
If you would like further information on Novas' Outreach Service, please contact the project manager, Deborah Ryan on 0504 58474 or email deborah.ryan@novas.ie.