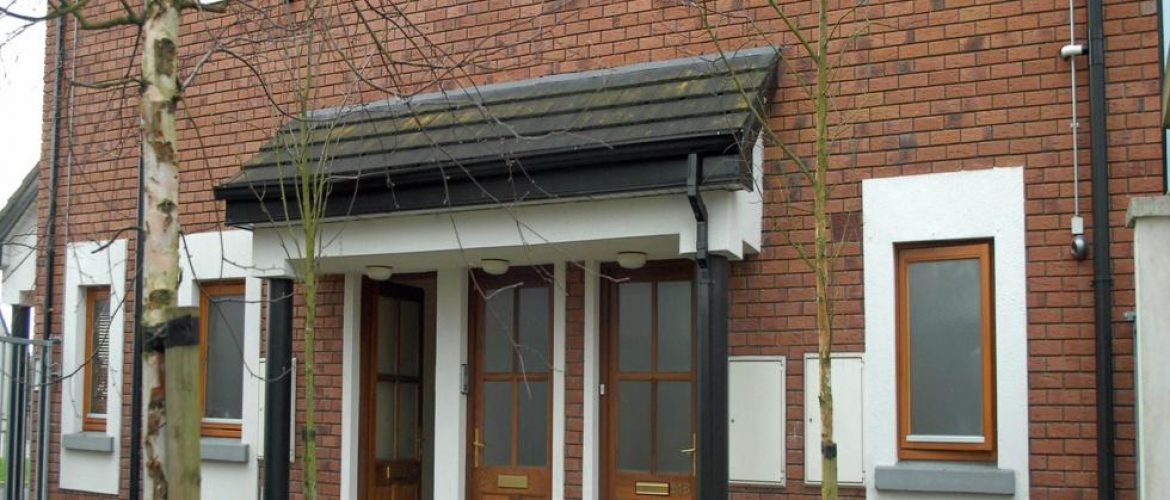 Prospect House
In partnership with Clúid Housing Association, Novas developed temporary supported accommodation and services for four single adults (male and female) in Nenagh, Co. Tipperary. If necessary, this service is also available for a single parent with a baby.
It was developed to support individuals with basic living skills but who require a degree of support in maintaining tenancies and running a household. Referred from the North Tipperary Homeless Action Team, clients face issues in relation to their mental health, alcohol misuse, family breakdown and mild learning disabilities. Many clients are marginalised from mainstream society due to the nature of the personal challenges they face. Staff actively support residents to reengage in their local communities and assist in accessing services on their behalf. The location of the service in the heart of a residential development in Nenagh town, lends itself to supporting community involvement.
The staff of Prospect House prepare residents for full independent living. They engage clients in a life-skills programme, with emphasis on budgeting and money management, household management and personal care. When residents are ready to move on to independent living, staff work to secure suitable accommodation for clients and advocate to local agencies and landlords on their behalf, however this is becoming increasingly difficult with the dearth of supply in the private rented market.
An outreach programme is also provided by staff to former clients on a voluntary basis, to provide emotional and practical support, ensure tenancies are sustained and prevent isolation.
If you would like further information on this service, please contact the Project Co-Ordinator, Maureen Dooley, on 067-34535 or maureen.dooley@novas.ie.