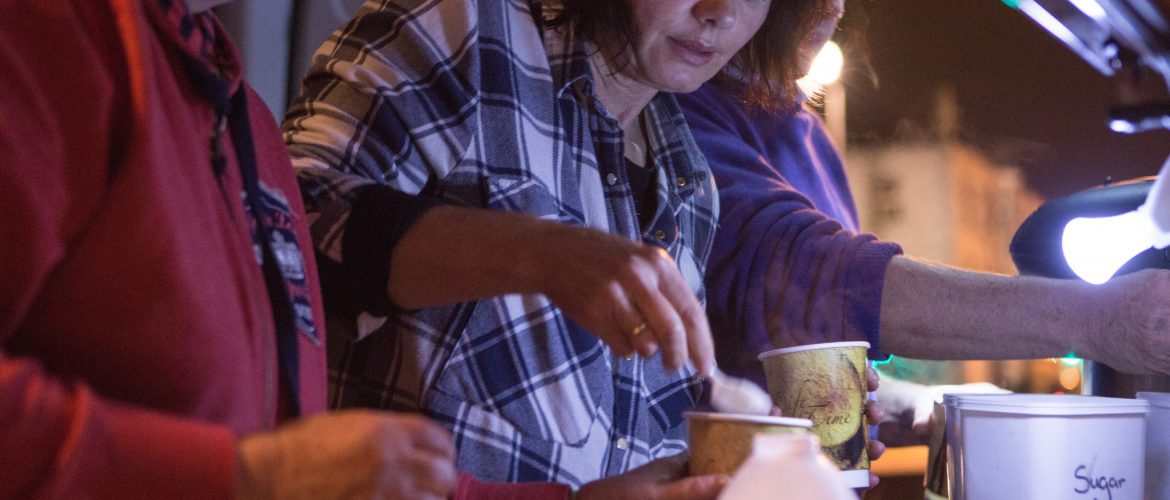 Street Outreach
Novas' Street Outreach service operates 365 days a year, providing a warm meal, support and advise to marginalised people in Limerick city.
The service in run entirely by our volunteer team. It receives no state funding and is entirely dependent on donations and fundraising. We are extremely fortunate that all the hot meals are donated by The Greenhills Hotel in the city. Hook and Ladder provide baked goods on a nightly basis.
The Street Outreach van is parked on Upper William Street in the city from 7pm each evening.
If you would like to get involved in the Street Outreach or any of our other volunteering projects contact head office on 061-370325 or email tracey.mccarthy@novas.ie or log on to our website volunteering page.