McGarry house residents holiday in Co. Kerry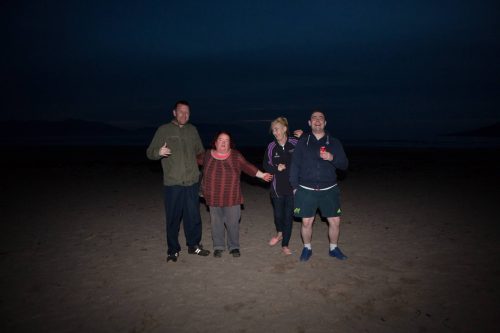 Each Novas accommodation service endeavours to take their residents on a short holiday once a year. For many, it is their first holiday ever. It is a time of relaxation and reflection, a break from the difficulties of their everyday lives.
In October 2016, McGarry House residents enjoyed a holiday in Annascaul, Co. Kerry. Here Jonathan, a McGarry House resident shares his experience of the trip.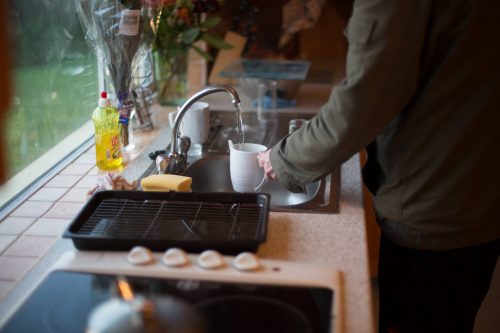 I was given a chance to go away for a week with McGarry House residents so I was delighted to take the opportunity. Five of us left on a Monday morning and we arrived to Dingle at lunch time. It was a beautiful environment and the house was very clean. It just looked like a normal house but inside it was a palace. Everyone made themselves at home and each day we did different activities. It was a bad time for me at that particular time as it was my mother's anniversary but being away gave me an opportunity to put myself first instead of getting depressed. Everyone chipped in with the cleaning and cooking and some evenings we went out for food. It was great having a choice of what we wanted to eat. For me the part I enjoyed the most was the peace and quiet and the fact I could choose where I wanted to go. Visiting the aquarium made me feel more interested in wildlife. We went to see Fungi the dolphin which was great but unfortunately I was sea sick on the journey over. Everyone seemed to enjoy their time and it was an experience I would like to do again.