By partnering with NOVAS you are helping to make a real difference to the lives of people at risk of or experiencing homelessness across Ireland. NOVAS specialise in providing emergency homeless accommodation for people and families with very complex needs, with a focus on finding a home and we welcome corporate partners to join us on this journey.
We will work with you to create a personalised partnership that helps you to meet your objectives whether it's meeting your Corporate Social Responsibility goals, enhancing your brand/reputation, positive PR or team building/motivating staff exercises.
Without support from corporate partners, we simply couldn't deliver the high level of services required to make a meaningful difference in our community.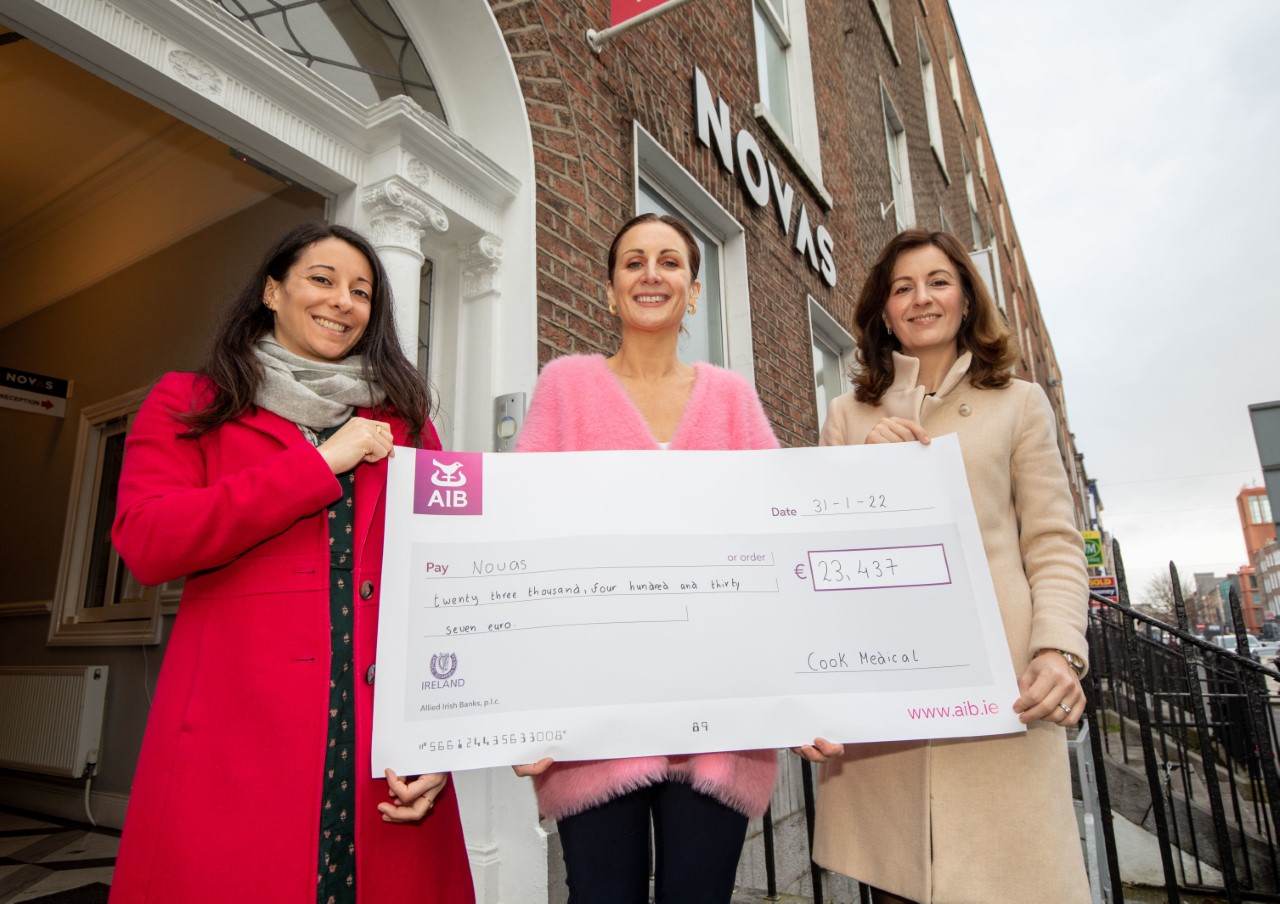 Here are some ways you can get involved:
Sponsorship
Choose NOVAS as your Charity of the Year
Make a corporate donation
Join one of our fundraising campaigns or events
Sell something in aid of NOVAS and donate a percentage or € amount
Set up payroll giving
Provide matching funds for one of our campaigns
For more info please contact Jackie Leonard, Head of Fundraising jackie.leonard@novas.ie  or call 086 176 4198.