Sign up for the Novas Annual Christmas Sleep-Out 2019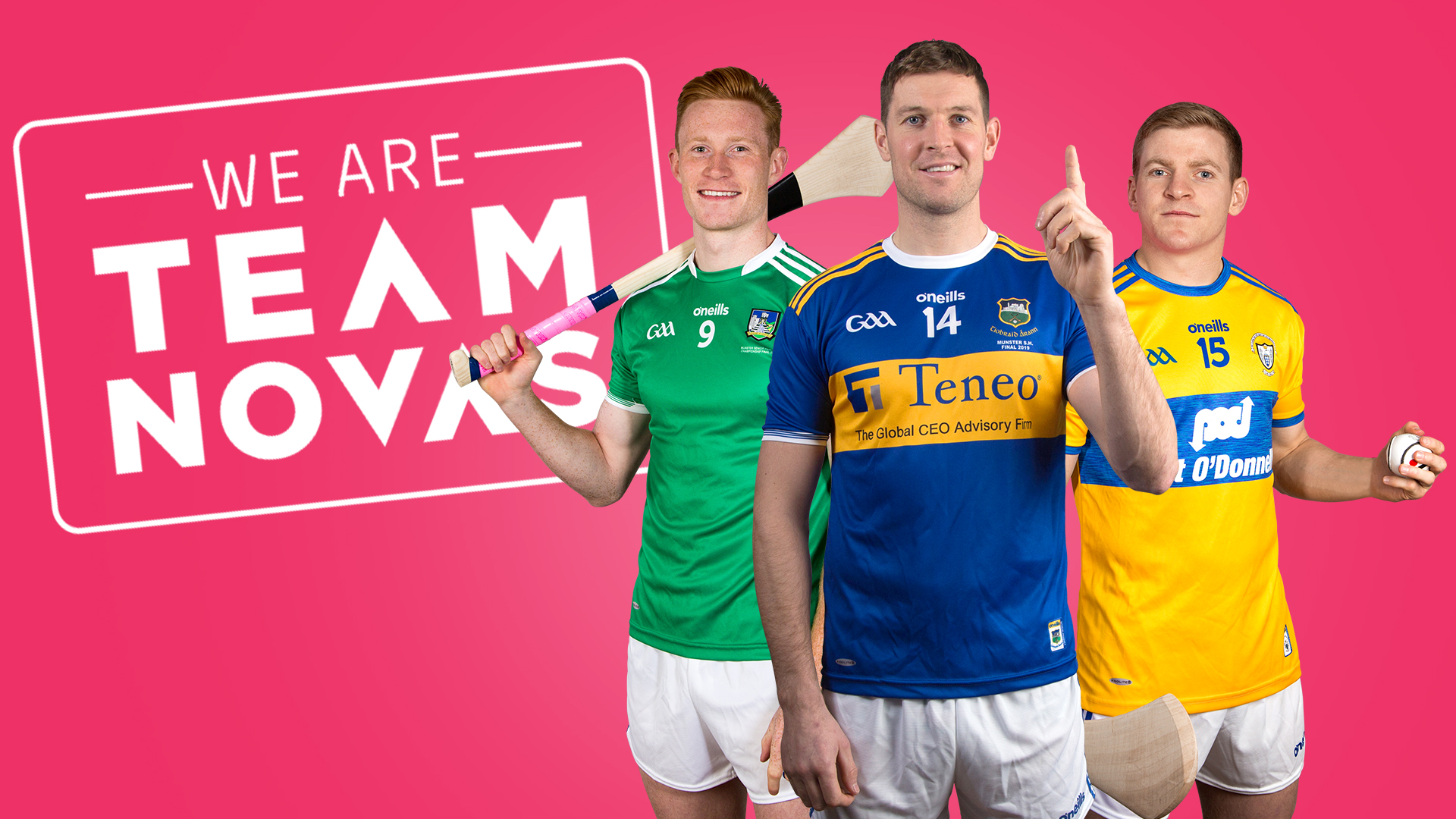 Novas holds its annual Christmas Sleep-Out on Friday 20th of December. For the first time ever, there will be three sleep-outs running simultaneously on the night, in Ennis, Thurles and Limerick.
The campaign in being backed by inter-county hurlers from the three counties, who are joining Team Novas to seek lasting solutions to the homeless crisis –  Séamus Callanan from Tipperary, Will O Donoghue from Limerick and Podge Collins from Clare.
Novas is the largest provider of homeless services in the Mid-West and provides a range of preventative, outreach and accommodation services in Limerick, Clare and north Tipperary.
We would love as many people as possible to participate in the sleep-outs – if you would like to participate, please email rachel.black@novas.ie to sign up and get your sponsorship card.
If you would like to donate to the sleep-outs, you can do so here: https://www.novas.ie/donate/